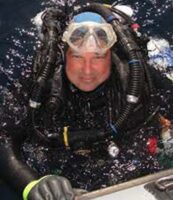 Senior research scientist at the Royal Belgian Institute for Natural Sciences (Operational Directorate Nature)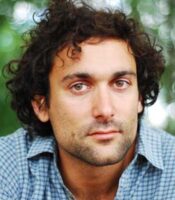 Marine ecologist at Institute of Biodiversity and ecosystem research, Bulgarian Academy of Sciences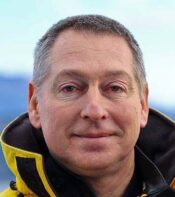 Croatia – Donat Petricioli
Chairman of D.I.I.V. Ltd., for marine, freshwater and subterranean ecology, asked to erase Croatia from the ESDP on 14/11/2022.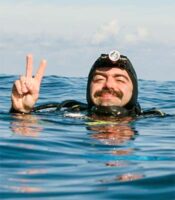 Cyprus – Louis Hadjioannou
Associate Researcher at Cyprus Marine and Maritime Institute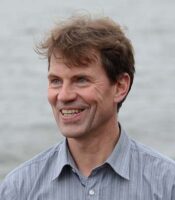 CEO of Alleco ltd. consulting and products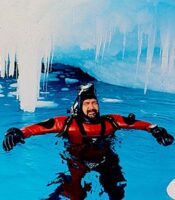 France – Jean-Pierre Féral
Marine ecologist, Research director emeritus at Station Marine d'Endoume, CNRS, Aix Marseille Université, IRD, Université d'Avignon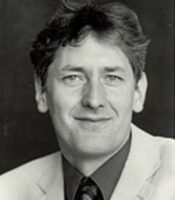 Germany – Philipp Fischer
Marine biologist at the Alfred Wegener Institute and heads the AWI Center for Scientific Diving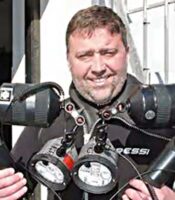 Environment Officer
Department of the Environment, Sustainability, Climate Change and Heritage - HM Government of Gibraltar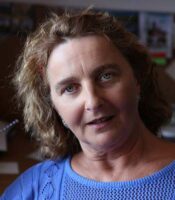 Biological oceanographer at the Institute of Marine Biology, Biotechnology and Aquaculture (IMBBC), Hellenic Centre for Marine Research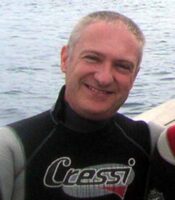 Marine ecologist at Department of Biological, Geological and Environmental Sciences BiGeA, University of Bologna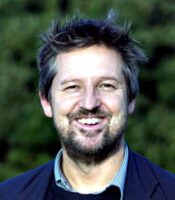 MARSnetwork – Matthew Frost
Marine Biological Association deputy director, Benthic ecologist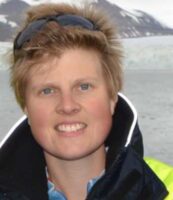 Norway – Pernilla Marianne Carlsson
Marine chemist at Norwegian Institute for Water Research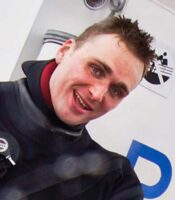 Marine biologist & Scientific Diving Officer at Institute of Oceanology Polish Academy of Sciences
Diving Safety Officer at Centre of Marine Sciences - University of Algarve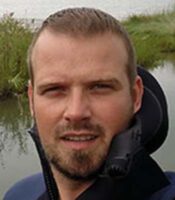 Marine biologist at National Institute of Biology, Marine Biology Station Piran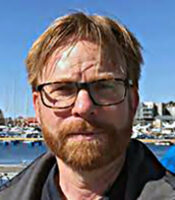 Marine biologist at Göteborg University at Tjärnö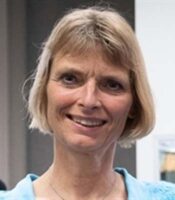 The Netherlands – Tinka Murk
Full Professor at Wageningen University and Research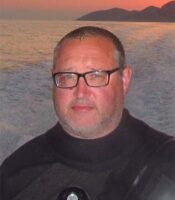 United Kingdom – Martin Sayer
Managing director of Tritonia Scientific ltd.